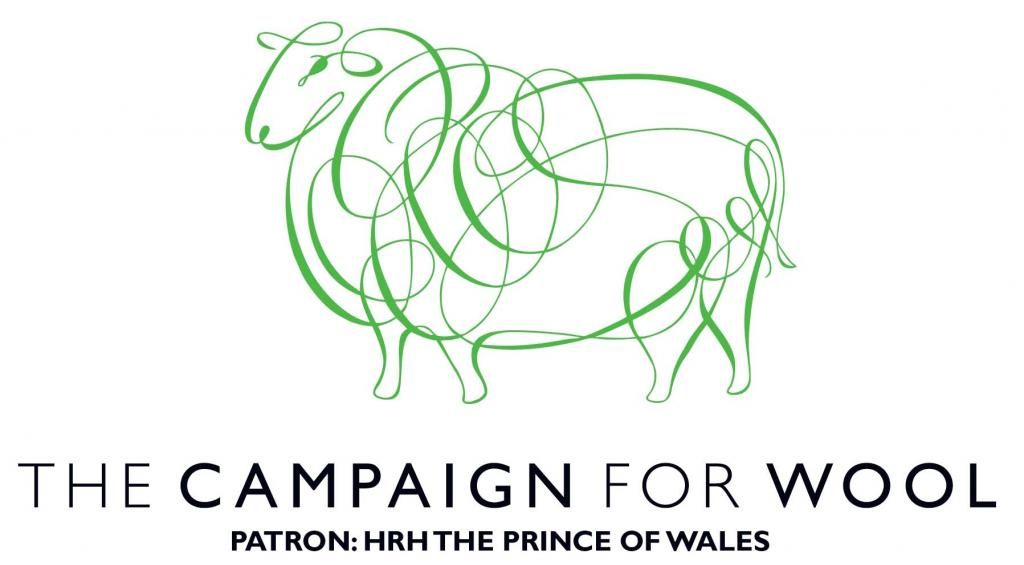 Being a knitter, I am naturally a big fan of wool. Proper wool-wool. Not cheapy acrylic yarn. But I hadn't really heard about
The Campaign For Wool
until I heard about the
Wool House Event
at Somerset House. Wool House was the biggest ever celebration of wool and I'm so glad I got to visit.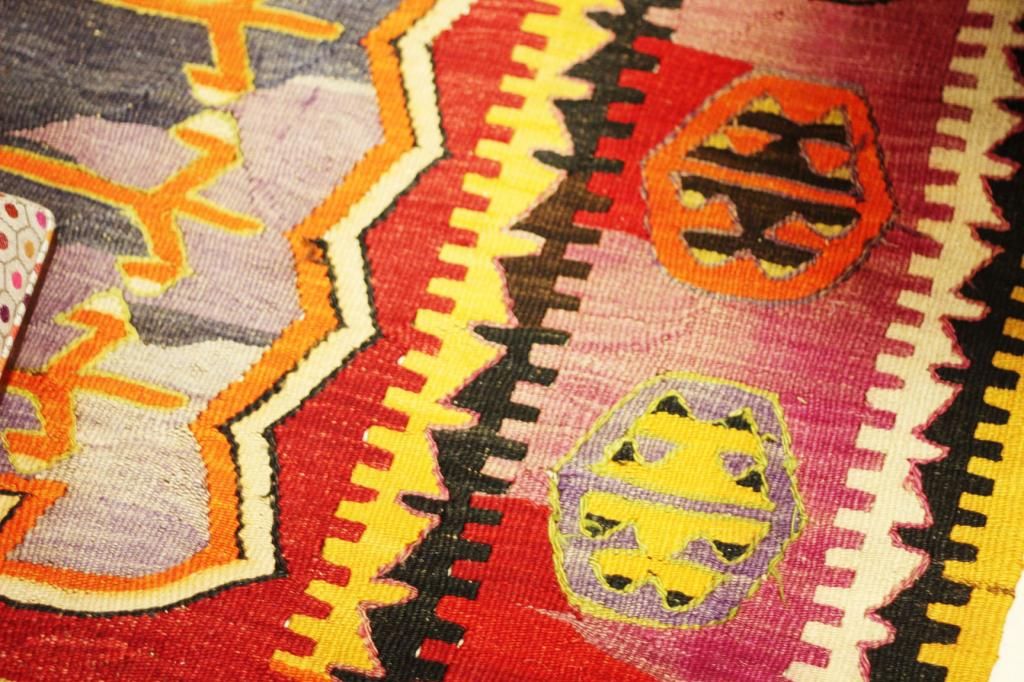 This rug was beautiful. Weaving is amazing.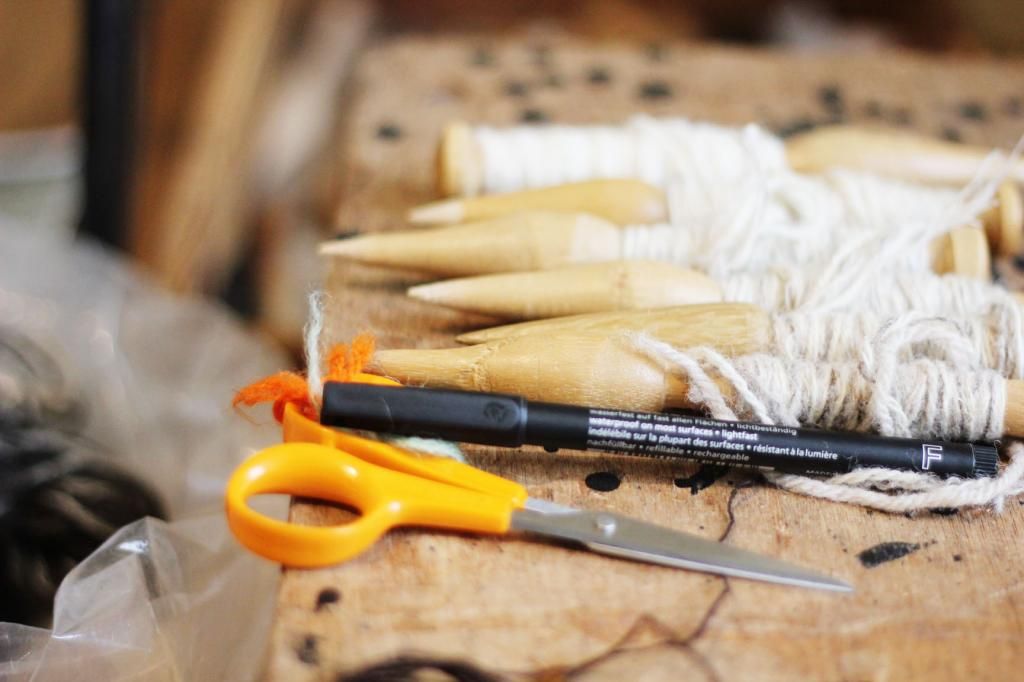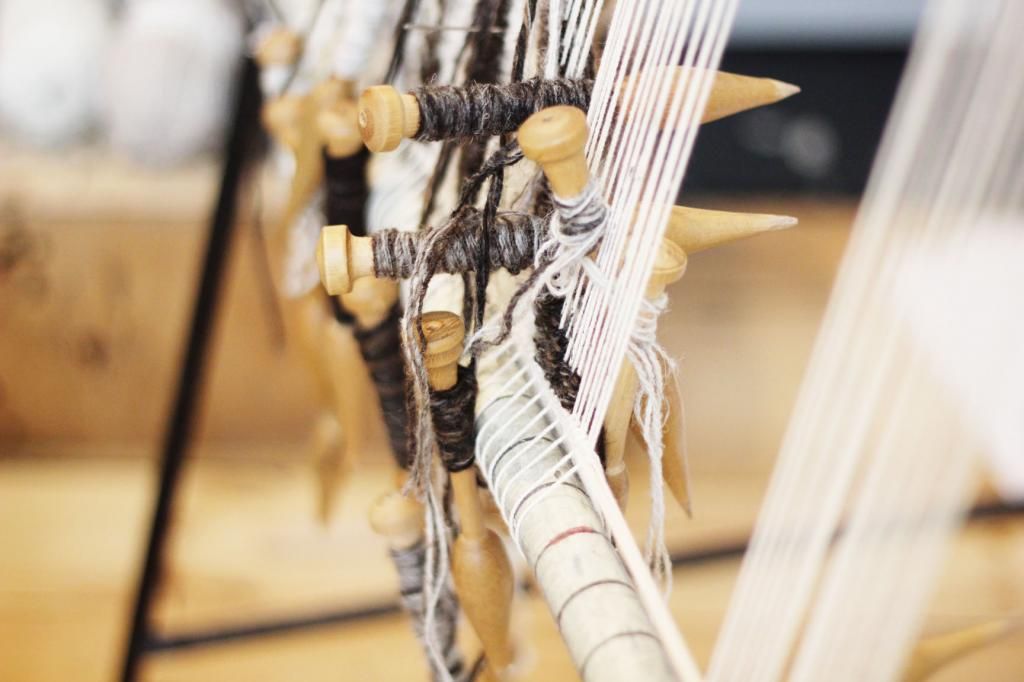 Weaving is a relatively new discovery of mine, that I am absolutely fascinated by, so looking at the variety of looms at work in the exhibition was fascinating. A total highlight for me.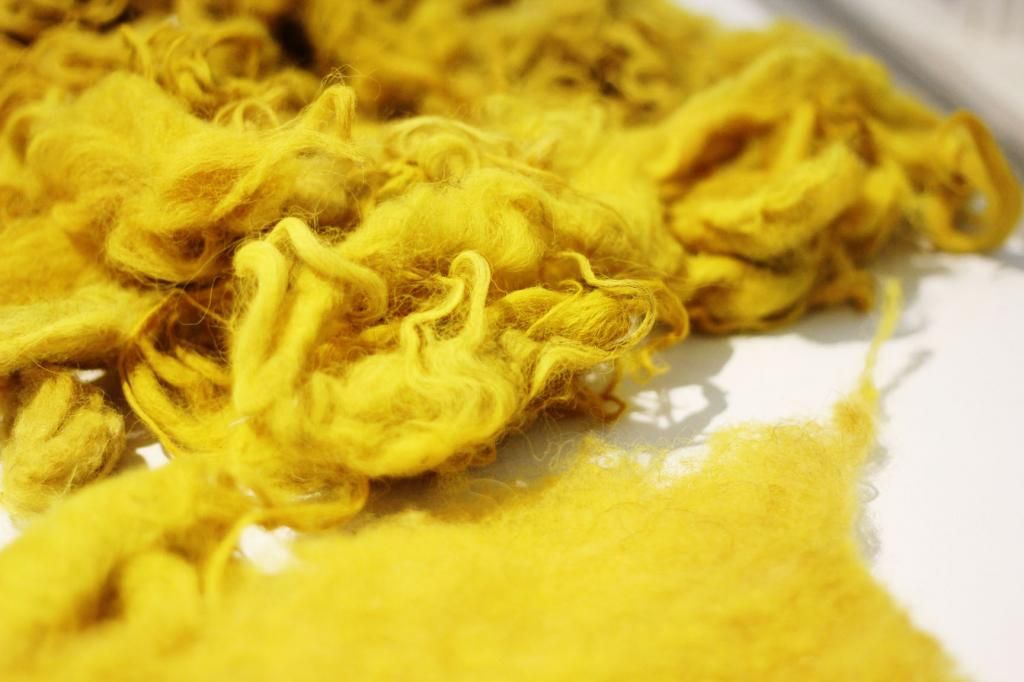 These swatches by
Anna Wilkinson
- author of Learn to Knit, Love to Knit - and a newfound inspiration to me, are so beautiful. They were possibly my favourite exhibit on show. I love colour work.
It may sound silly, but I'm so grateful they didn't have anything for sale, or I'd have spent an absolute fortune! For more information about Wool House, The Campaign For Wool and some gorgeous photographs check out their site
here
.