Last weekend (15th and 16th of September) was the second annual
Renegade Craft Fair London
. Held in the Truman Brewery in London's Brick lane, the fair is packed with really talented artists, illustrators and artisans. I was lucky enough to be there for both days, helping out a friend at her booth, and it was wonderful to have time to walk around and talk to the artists about their work.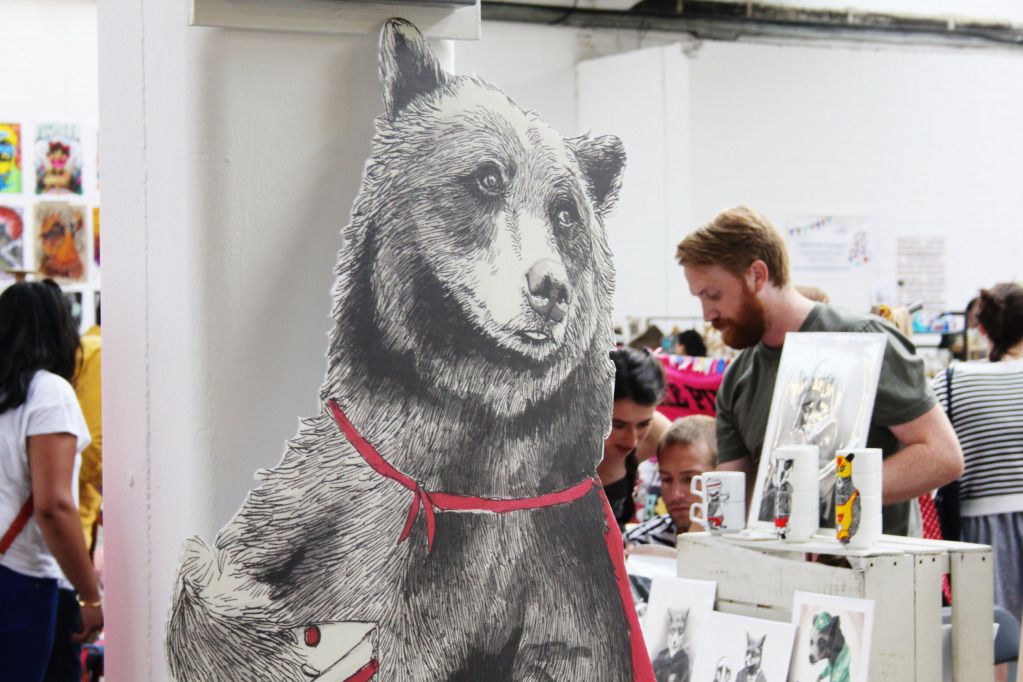 James Ward aka
Jimbobart
creates amazing illustrated plates.
Alice Tams is the lovely lady behind
Birds In Hats
- a series of beautiful birds all wearing fabulous hats. She told me how she hadn't study illustration for her degree, choosing instead Creative Writing, but that she never stopped drawing throughout. Birds in Hats started out as a jokey little drawing of an owl in a hat, and the rest is history. She said a lot people who're fans of her work are birdwatchers, who are very quick to point out any technicality mistakes in her art!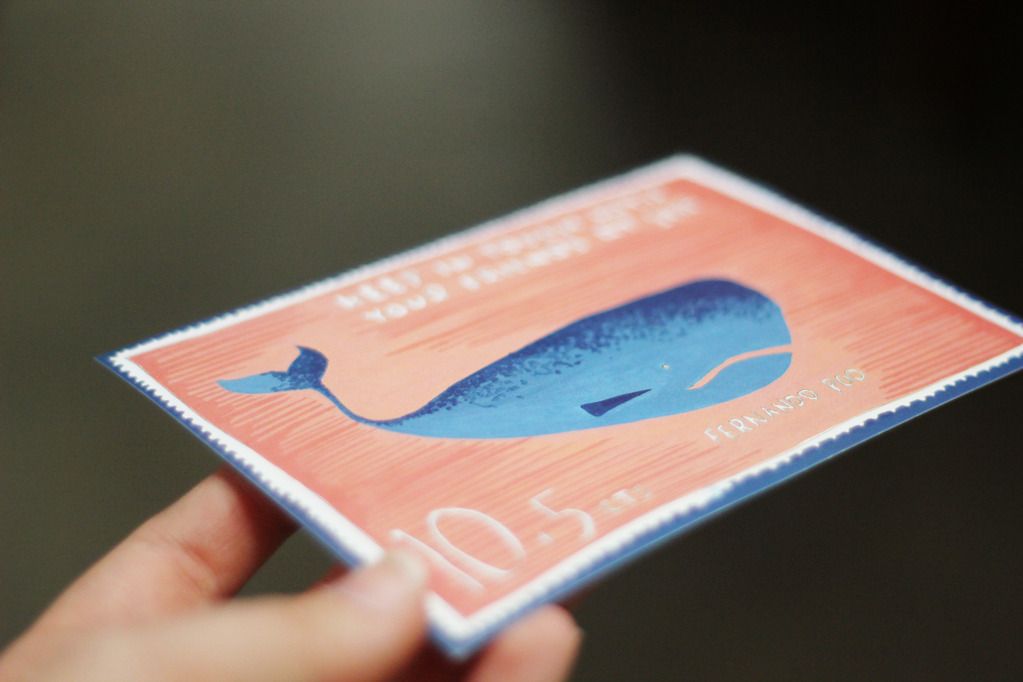 Caitlin Hinshelwood
creates beautiful illustrations, paintings and printed textiles. I loved this postcard design of hers.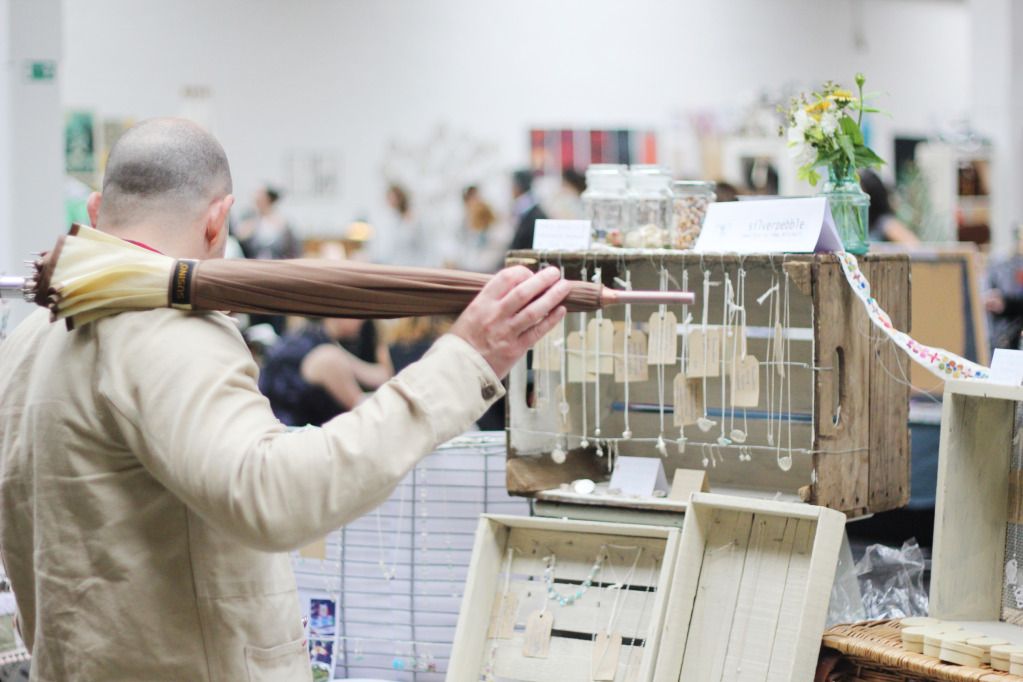 Something I love about Renegade is the wide range of talents on display. Kim Smith is an Illustration student at Camberwell College of Art, and she spent the weekend at her spinning wheel, in her booth at the fair, enthusing with everyone about the fabulous fibre art.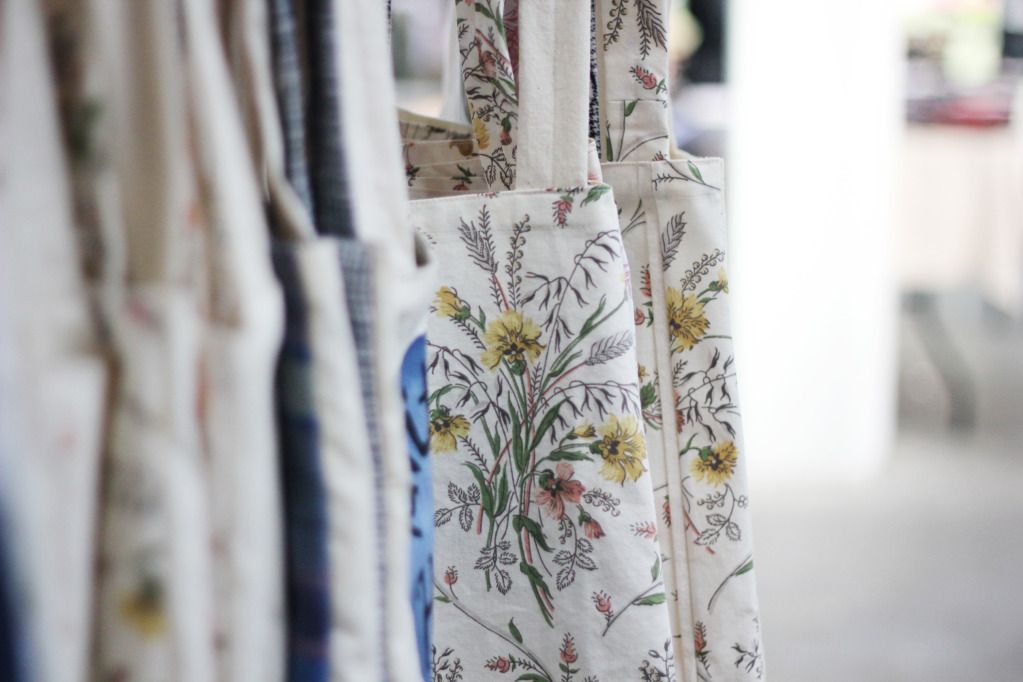 Although I'm a keen knitter and textile fan myself, you don't have to partake in something to be inspired by it. The hard work and effort put in by the artists at events like these, are inspiration in themselves.