-I am terrified of moths.
-I failed my cycling proficiency test when I was 11 (I was the only child in my school to do so! Ultra gutted for my 11yr old self).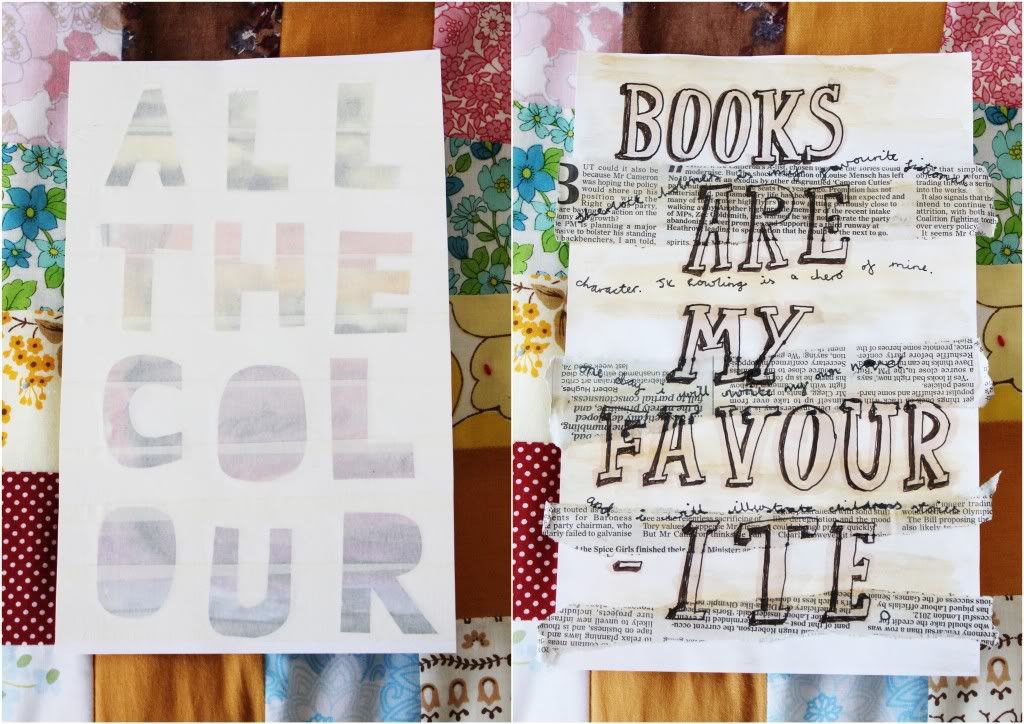 -my hair has been so many different colours, I can't really remember what it's natural one is!
-I'm a serious bookworm.
-I know the phonetic alphabet (not really useful in day-to-day life but makes me feel a bit smug on occasion)
-I start more projects than I can possibly finish, there just isn't enough time.
-I collect buttons and hoard craft supplies in general.
-I'm a blood donor.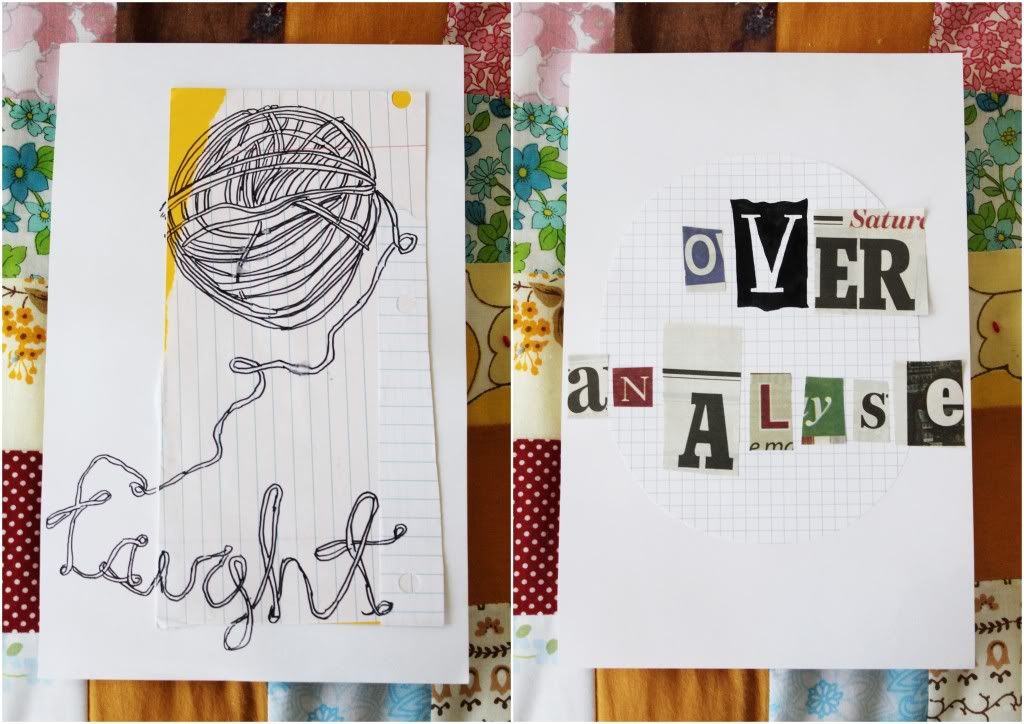 -I taught myself to knit using youtube videos.
-I overanalyse everything.