A couple of weekends back, Kim and I went to the Spring Knitting & Stitching Show at Olympia. I went to the
Knitting & Stitching Show at Ally Pally back in October
and I was excited for the Spring show - purely so I could lust over pretty yarns and get some inspiration for future projects.
Sari yarn! The colours are gorgeous, they'd look amazing crocheted into a rug. Or a bag...
They had an exhibition of patchwork quilts, which made me feel a little inadequate about my own quilt.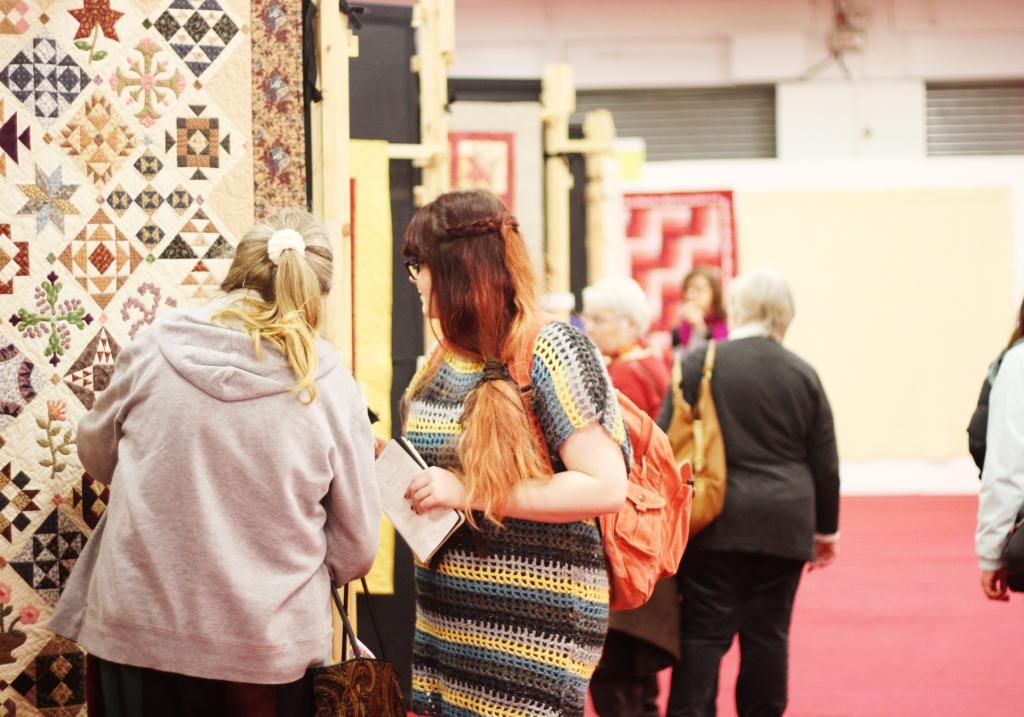 These two. Favourites of mine.
There were some beautiful displays of pure wool yarn, I loved this snood / cowl, it has an element of a Jacobean Ruff about it!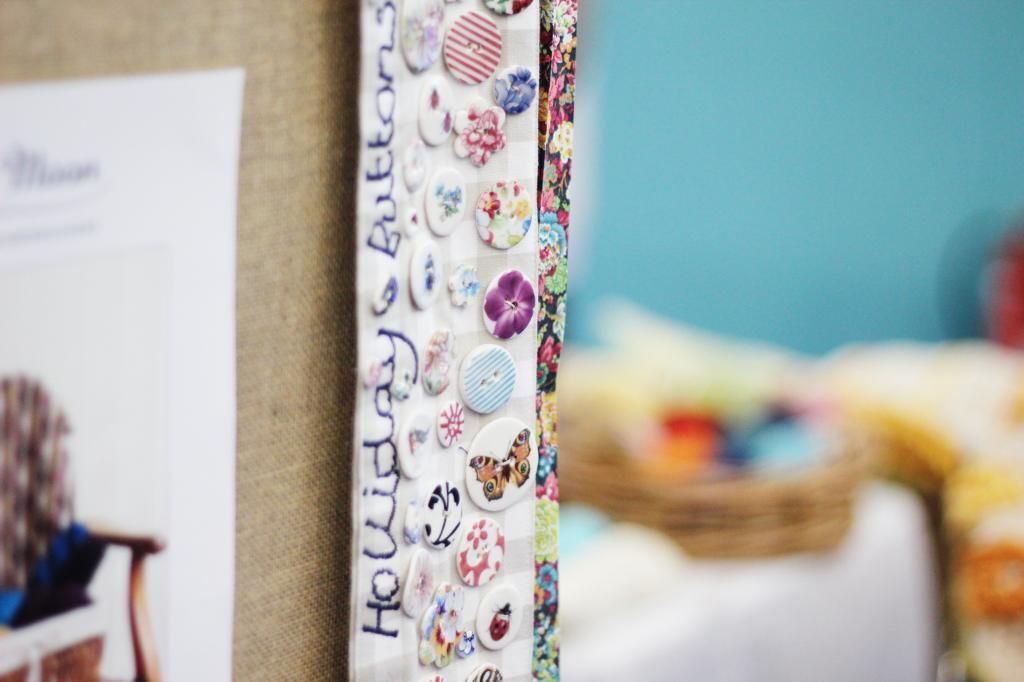 I think because it was missing the knitted model village and the Tales of the Unfinished exhibition, it wasn't quite as exciting as the autumn show, but I still bought some pretty yarn, which is a day well spent in my opinion.