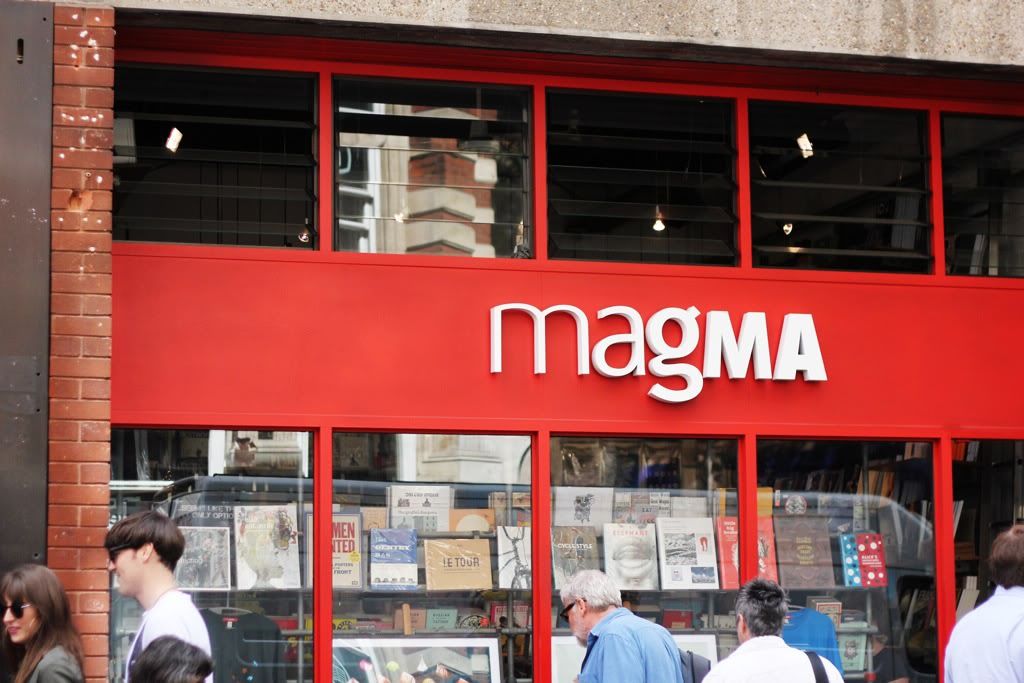 I feel slightly cheated that I've been visiting Covent Garden for years and have never discovered Magma. I love books of all kinds, but art and design books are particular favourites of mine. I spotted some of my favourite books and magazines on the shelves, but the most interesting new-to-me book that I picked up, was
Little Big Books: Illustration for Children's Picture Books
.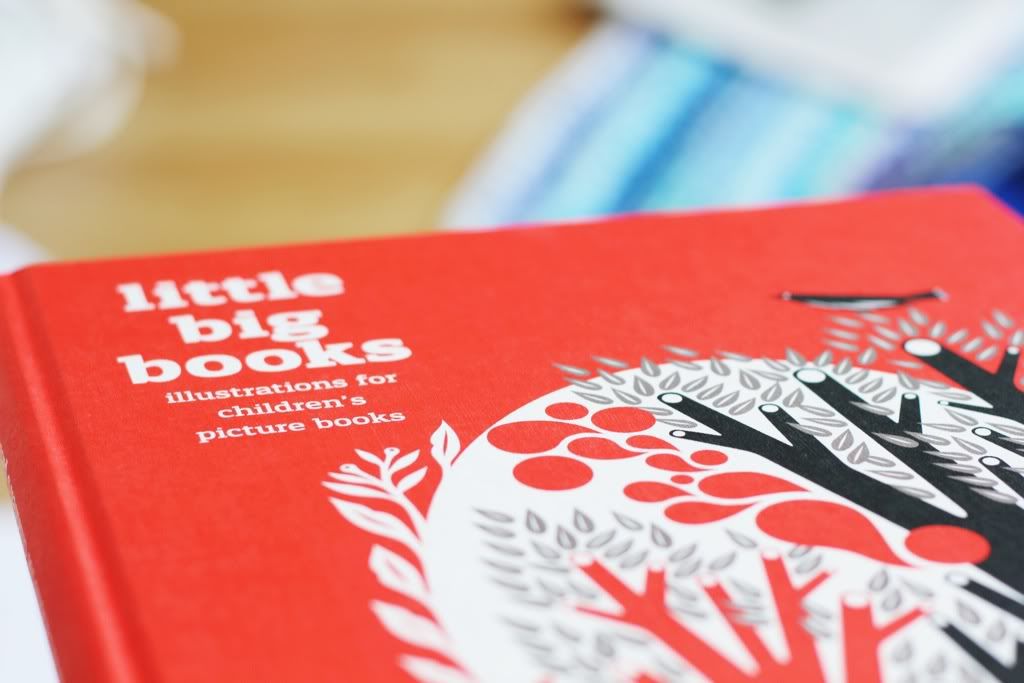 I have always been fascinated by the illustrations in children's books - and there are some lovely examples of such in this book, with a wide variety of styles. I prefer the more traditional hand-drawn images, but the whole book is fabulous.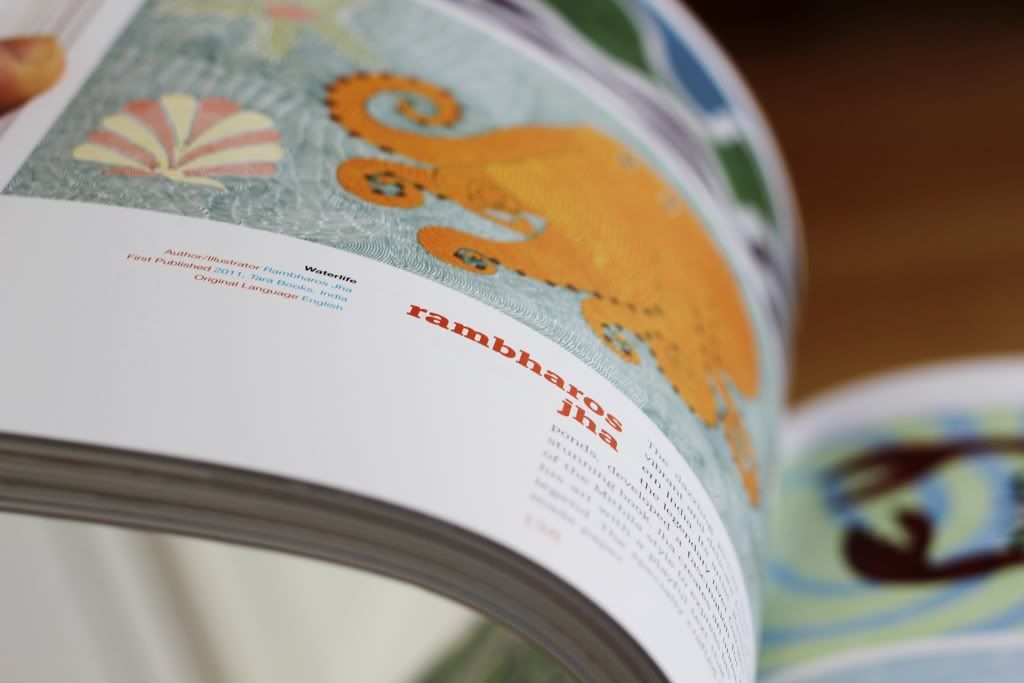 "Little Big Books showcases the best examples of illustration for children's books and documents current trends in their design. Reflecting a broad range of styles, methods, and materials, the images and concepts featured here provide an insightful overview of the most important aesthetic developments over the last several years."
Description from the
Magma Books website
.